Chapter 5 – What Are The Seven Steps of 'Hip?'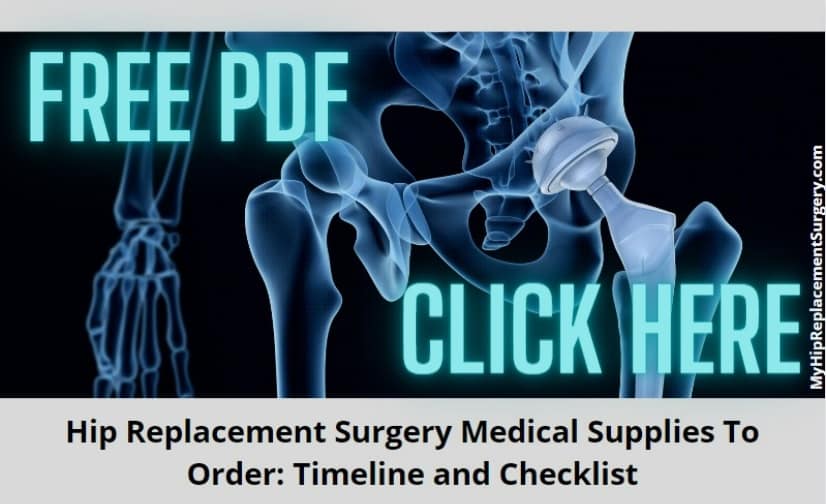 ---
About This Hip Replacement Surgery Page

What Are The Seven Steps of 'Hip?'
Hip Pointers – This chapter discusses the stages of how your hip goes from good to bad to surgery. Which stage are you at?
The Times They Are A-Changin' – Bob Dylan's famous song summarizes how to prepare for the degradation of your hip:
Yep, Dylan Is Right, The Times Have Changed… For You –
When you were younger, you were proud to be 'hip.' As you got older, you found that there is another connotation for associating the word 'hip' with you, which isn't so good.
How Do You Know You Need A Hip Replacement? An orthopedic surgeon discusses how you are evaluated for a hip replacement in this video:
What Are The Steps? Just like the steps associated with grief, recovery from alcohol addiction, or the numbness you experience when your hard drive crashes, I have found there are several steps of 'hip.'
Send this information to a friend – Be sure to edit their email address!
Alrighty… that concludes Chapter 5.