Chapter 5 – What Are The Seven Steps of 'Hip?'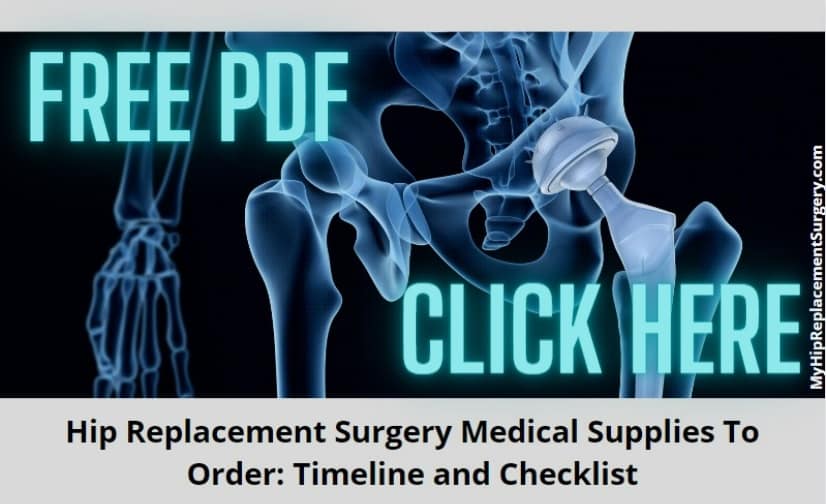 ---
About This Hip Replacement Surgery Page

What Are The Seven Steps of 'Hip?'
Hip Pointers – This chapter discusses the stages of how your hip goes from good to bad to surgery. Which stage are you at?
The Times They Are A-Changin' – Bob Dylan's famous song summarizes how to prepare for the degradation of your hip:
Yep, Dylan Is Right, The Times Have Changed… For You –
When you were younger, you were proud to be 'hip.' As you got older, you found that there is another connotation for associating the word 'hip' with you, which isn't so good.
How Do You Know You Need A Hip Replacement? An orthopedic surgeon discusses how you are evaluated for a hip replacement in this video:
Step Stool
Overall Dimensions: 17.3 x 12.3 x 34 inches
Weight Limit: 300 lbs.
Stable: Wide legs provide additional stability
Multipurpose Use: Bed step, stair lift, or stool for high beds, tubs, showers, vehicles, and cabinets
Walker
Brand: OasisSpace
Material: Aluminum
Item Weight: 7.74 lbs.
Weight Limit: 350 lbs.
Item Dimensions: LxWxH 18.11 x 4.41 x 27.56 inches
Age Range: Adult, Senior
Litter Scooper
Length: Extendable handle up to 34 inches
Lightweight: Made of aluminum
Easy Scooping: 6mm-wide forks to make scooping easier
What Are The Steps? Just like the steps associated with grief, recovery from alcohol addiction, or the numbness you experience when your hard drive crashes, I have found there are several steps of 'hip.'
Send this information to a friend – Be sure to edit their email address!
Alrighty… that concludes Chapter 5.